SHREE GANPATI ENGLISH SCHOOL is governed in 2001 by Janvikas Education Society, Bhokardan. Them is on of the school is not only deliver a world-class education that encourages collaboration, communication, creativity and critical thinking but also aspire to shape careers and lives of the young mind.
         The school started its journey with 07 students from 1st grade and just within three years enrolment of students became treble. The School took long strides to establish its name as one of the most outstanding institute from pre-primary to high school education. This Legacy of 100 percent result is being maintained till date.
        SHREE GANPATI ENGLISH SCHOOL earned the great appreciation by unique quality initiatives and outstanding results. The School is committed to fulfil the expectations of students and parents.
SHREE GANPATI ENGLISH SCHOOL is state board school for students from Kindergarten to 10th Grade. Founded in 2001 to fulfil the growing demand for a premier school in Marathwada Region of Maharashtra State, the school today welcomes more than 685 students. SGES is governed by Janvikas Education Society which provides guardianship for the school's future. The entire SGES school community works together with a spirit and foresight and drive to ensure a valued school experience which continues to be recognised for its excellence at SGES, students learn to embrace diversity and tolerance, and are free of cultural barriers. The total learning experience becomes enriched and is beneficial to the future careers and lives of students. The school encourages the students to believe that they can achieve in whatever they put their mind to, and through well-planned activities such as our various club activities, events and our student council, support them in developing their leadership skills at SGES, the uniqueness of each individual and the diversity of the society are celebrated and the school invites you to see for yourself the friendly and caring school, where every student counts. At SGES, the learning approach is an inquiry-based one and students are encouraged to explore their learning and develop their critical thinking skills through deep questioning and sustained shared thinking. It is believed that the personalized learning for each child embeds the learning in real world experiences, so that, the learning is deeper and contextualized.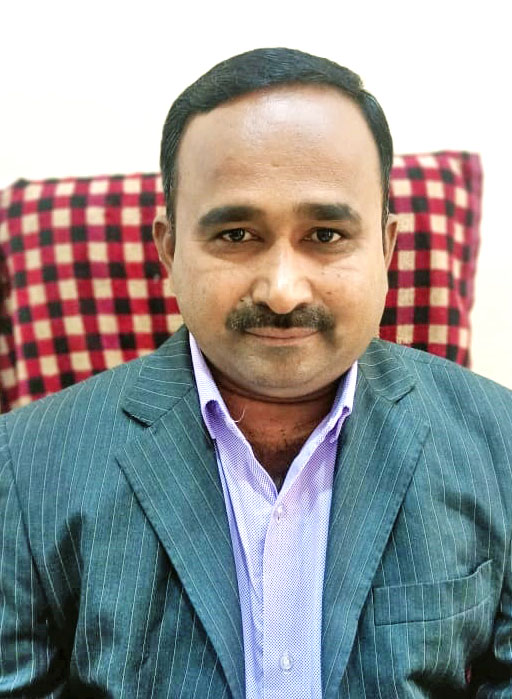 Dear student,
As we stand on the threshold of a new academic session, I extend a very warm welcome to all my student, especially the ones who have joined us in this session. Each new academic year is a new height scaled, another dream realized and new targets set for the future. Each member of this institution is devoted to turn dreams & aspirations into reality through sincerity and perseverance.
The new academic year is being ushered in with academic excellence in perfect synchronization with the numerous co-scholastic activities that have been planned to a broad base your participation. You have a whole new world of hope, happiness and promise waiting for you. Nothing succeeds like success, if only you decide to make the very best of every opportunity that comes your way. Look to the Lord Almighty for strength of mind, body, sincerity & wisdom to study hard and judiciously, so that you, with the help of your parents move steadily and confidently onto the path of self.
It is our earnest endeavour to provide a platform to you to explore, mould and manifest your innate talents. We expect your parents to encourage you to enthusiastically participate in all activities planned.
With love and affection.
Principal
Mr. Tambare B.M.